Remember immortals and how everyone was speculating who would be on it? Well ask no longer for the line up is confirmed today.
Top: Heo "Huni" Seunghoon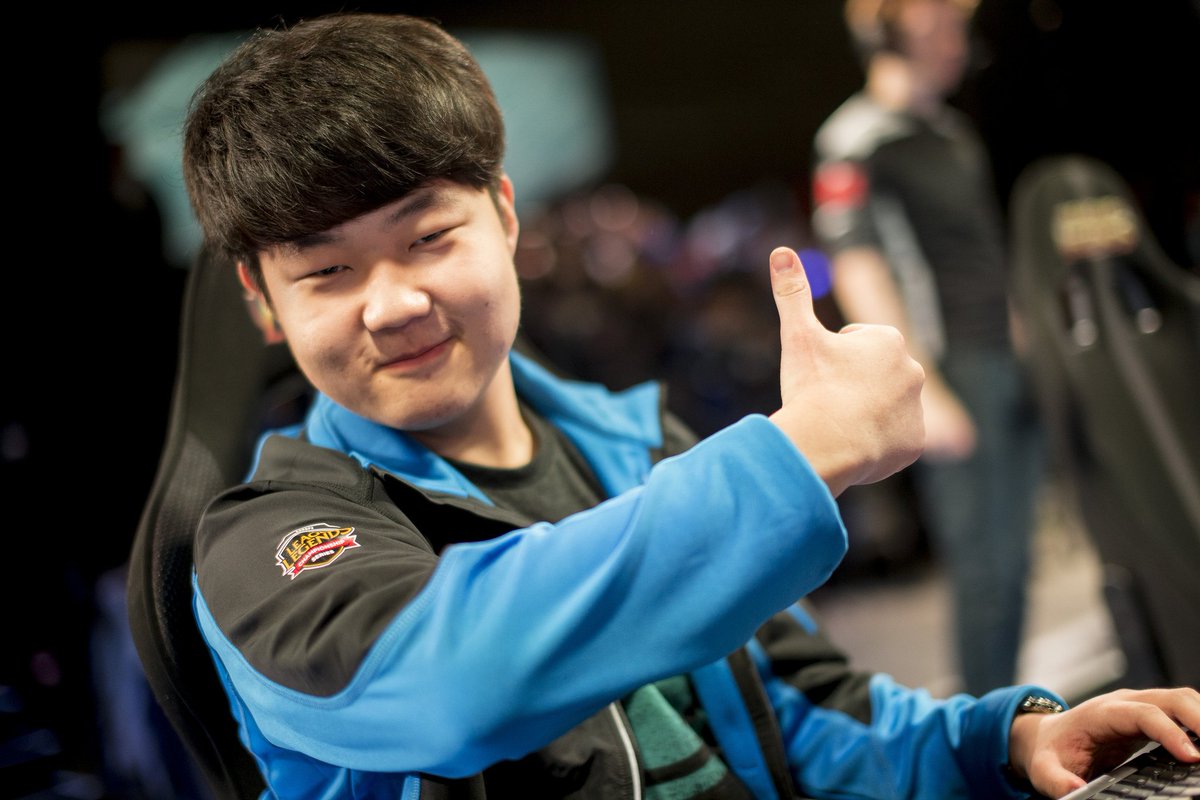 Jungle: Kim "Reignover" Yeujin

Mid: Eugene "Pobelter" Park
ADC: Jason "WildTurtle" Tran

Support: Adrian "Adrian" Ma

According to Thescore e sports this is the new immortals line up. This year is gonna be very competitive i can't wait.